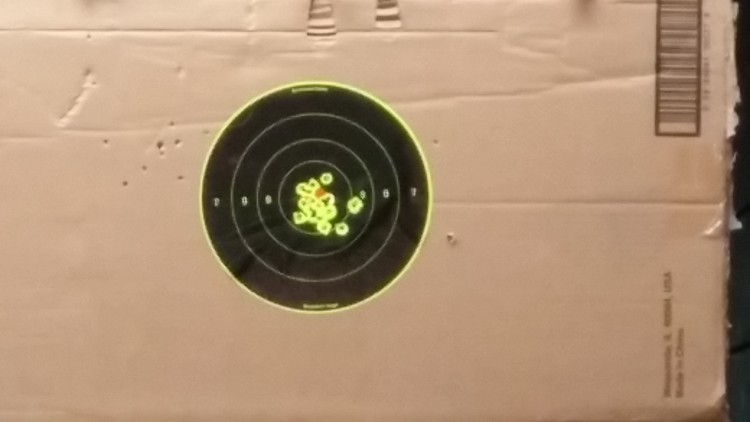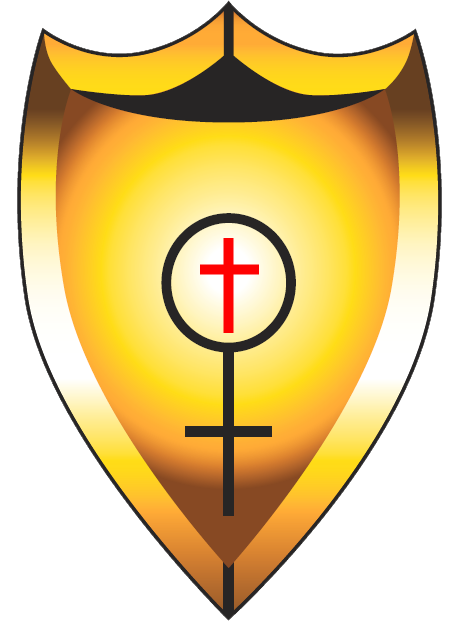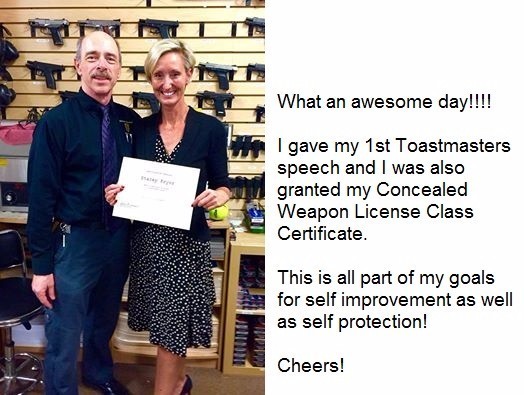 Stacey Pryor
​President at Pryor & Associates
Professional Search Firm
​(813) 316 - 8294
​
To anyone interested in personal safety and awareness classes, I would highly recommend Richard Liebespach. I spent the better part of yesterday reviewing gun safety and spent range time with him. He offers a wide variety of self defense classes that are either private or group classes and that fit your personal needs. He is insightful and offers a hands-on training and works to accommodate your schedule. As a single business woman I feel more confident knowing that educated and trained professionals like Richard are available as a resource.

​Please contact him directly at: (813) 444-8258.