Self-Protection Essentials, LLC
Owner/Instructor: Richard M. Liebespach
Richard@SelfProtection.me

Upcoming Seminars Are located through out the Tampa Bay Area or at place near you.


Please check out my Podcast and subscribe, on iTunes, Stitcher, or SPE.podbean.com​​​
​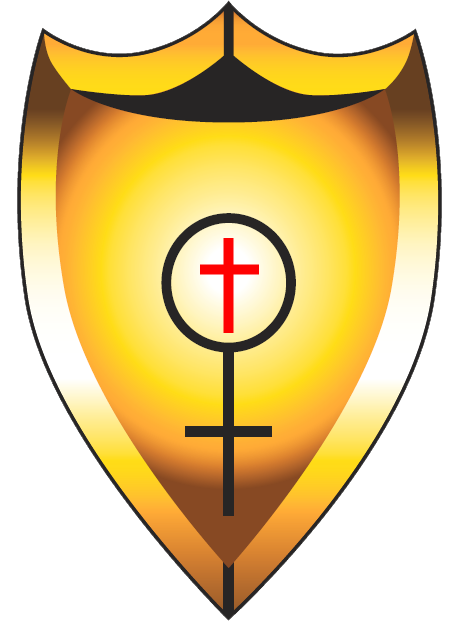 ​Self-Defense

is what you are

trying

to do in the midst of an attack.


Self-Protection

is, "Let's not go there in the 1st place, but if we do,
​it is also the physical techniques you need to get to safety."

It is time to
Get M.A.A.D.D.D.​
​

M

indset .

A

wareness .

A

voidance .

D

eterrance .

D

e-Escalation .

D

efense

​Not everyone is nice. Be Prepared!
because
Never Always Happens!​​
Self-Protection




Because


​Never Always Happens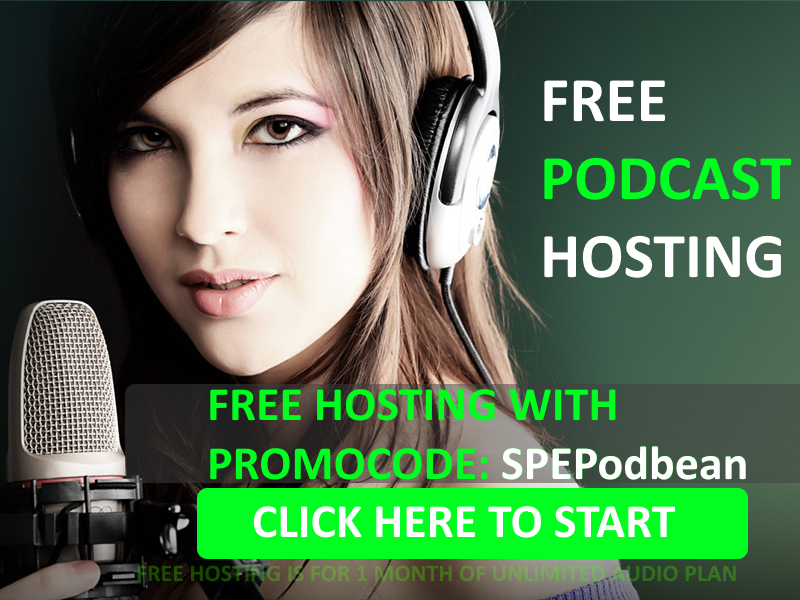 If you fail to prepare and something happens to you or one of your family




How will you feel?​



​
We are interested in the most important 5 seconds of your life.
The time it takes to get to safety when you are being physically attacked.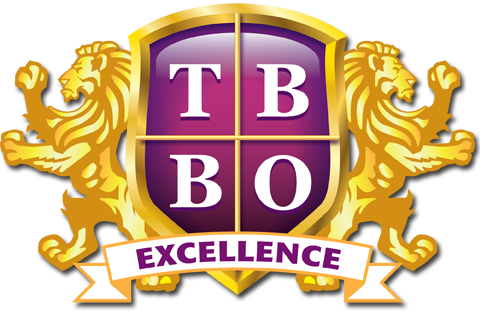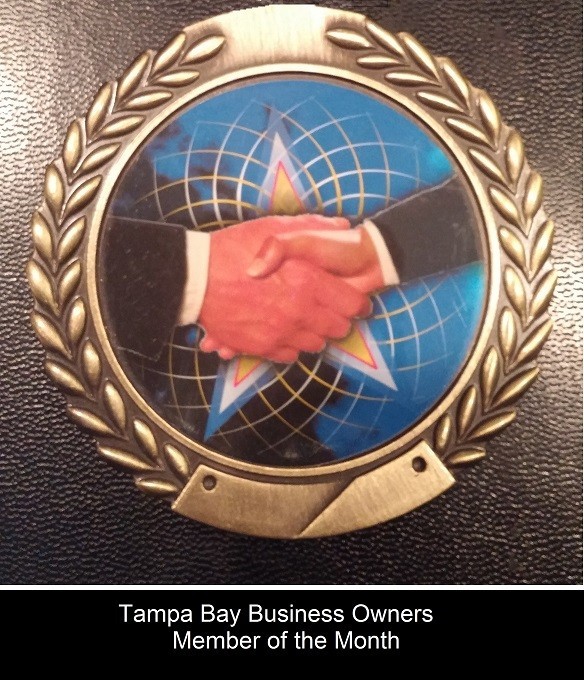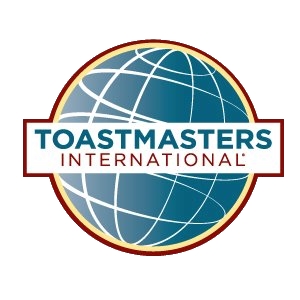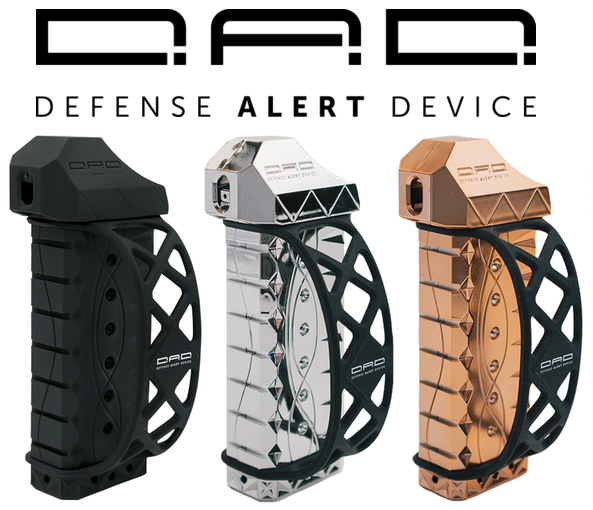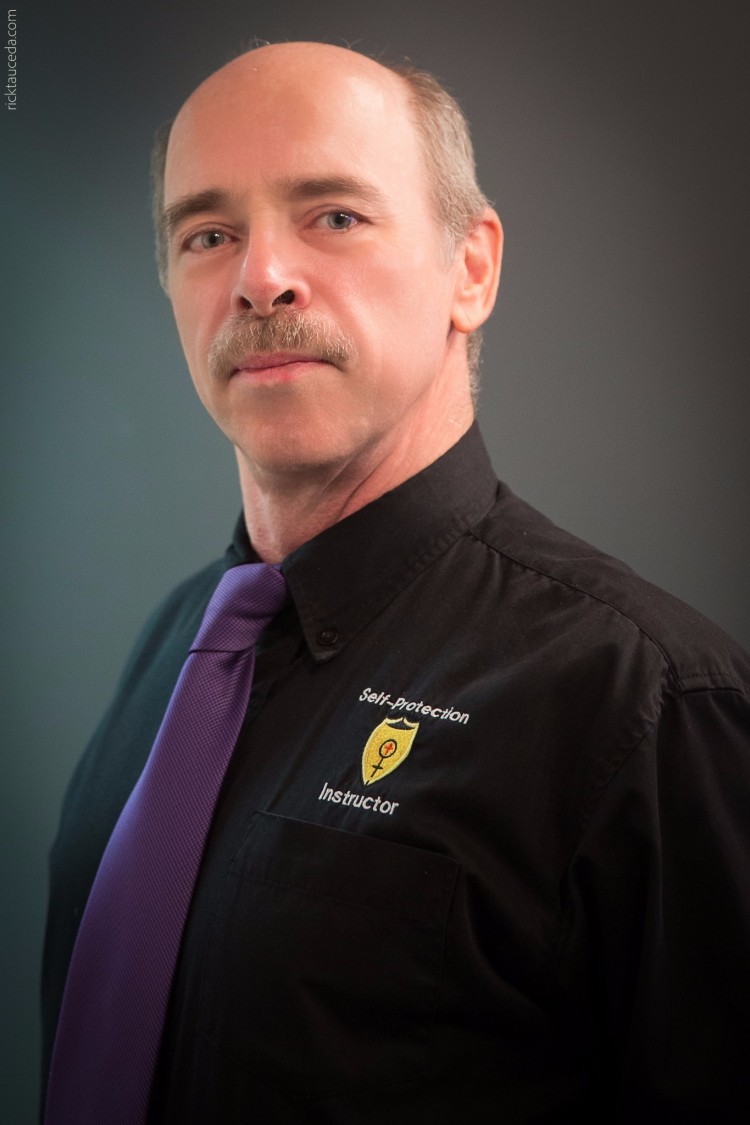 Double click here to edit this text.
I can train you how to save your own life during the 5 most important seconds of your life.

For iPhone users, Here is a product that may save your life.