Self-Protection Concepts, LLC


Owner/Instructor: Richard M. Liebespach
The types of people out there...

Those who are working

Those who want to ​take what you have
People who commit violent crimes fall into 4 categories:
1. Violent, but only to the extent needed to gain control of the situation, so they can rob or rape you;
2. Violent because the passion of the moment causes them to not care about the consequences of their actions (These are the people who will hurt you without fore-thought​ or significant restraint);
3. Violent because their minds are under the influence of an addiction of some kind;
​4. Violent because of a sadistic desire that needs to be feed (
pathological
killers and rapist).
​
​
There are 3 other kinds of people:
1. Sheep: People who do little to protect themselves from those who commit violence;

2. Sheep Dogs: People who have the ability to protect themselves, and have understood their moral obligation to help others that are being attacked;

3. Undecided: ​​​​People who have the ability to protect themselves, but have not yet made the decision help others (beyond their family) that are being attacked

​

Being a Sheep Dog
can take several expressions. For me, along with being willing to be physically involved in helping the innocent stay safe from violent crime, I am a Speaker, Teacher, Trainer and Podcaster. Each of these things are expressions of my interest in the most important 5 seconds of a person's life... The time it takes to get to safety when you are being physically attacked.

Not everyone is nice. Be Prepared!​​


Upcoming Seminars Are located in Plant City, Brandon, and a place near you.


Please check out my Podcast and subscribe, on iTunes, Stitcher, or SPE.podbean.com​​​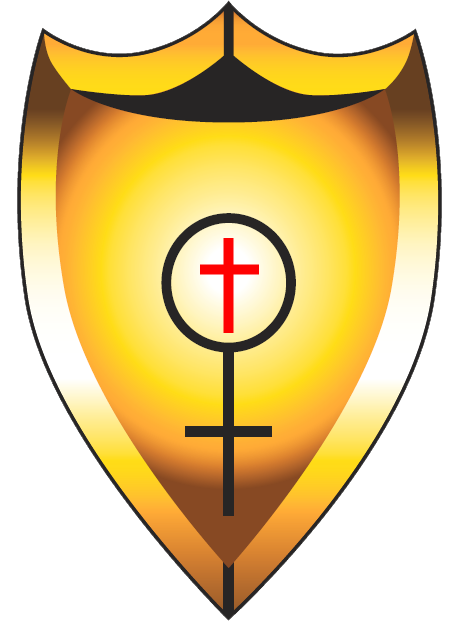 Self-Defense

is what you are

trying

to do in the midst of an attack.


Self-Protection

is, "Let's not go there in the 1st place, but if we do, it is also the physical techniques you need to get the time you need to get someplace safe... even if you are attacked by the biggest badest person you've met in the passed few weeks."

If you are uneasy because of situations or people in your environment, choose which of my seminars best suits your needs.
Not everyone is nice. Be Prepared!
Self-Protection


Much More than self-defense